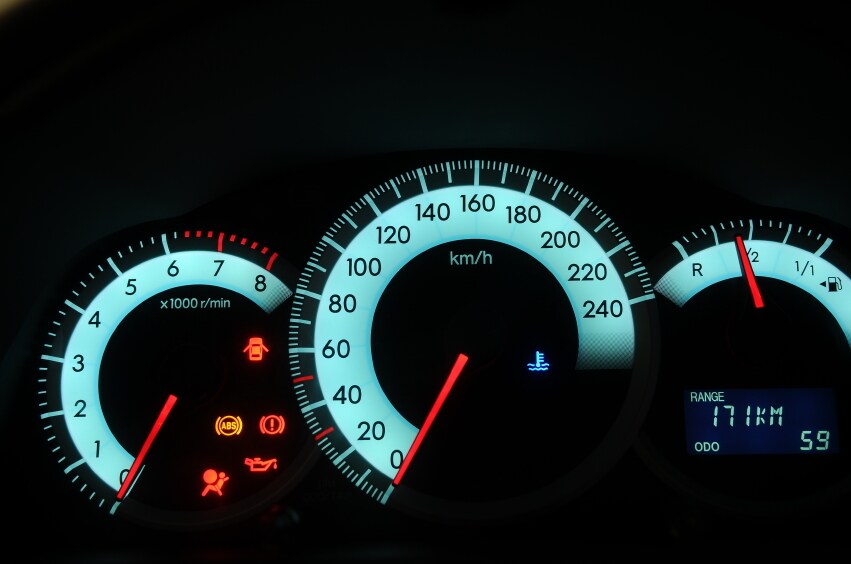 You look at your dashboard and see something that alarms you. There is a warning light flashing. You don't know what the symbol means, so you look at your car's manual. Even after reading this, you are not exactly sure what is wrong with your car or how to fix it. Bring your vehicle to us at Piazza Mazda of Reading, and we will explain the problem to you and fix it.
Some common warning lights that appear on many vehicles include the following:
Engine service light
Brake light
Door ajar light
Battery light
High beam light
While some of these lights indicate problems that can get fixed with the touch of a button or the closing of a door, some are more serious. Make sure to visit our dealership in Reading, PA, whenever you are unsure what to do about the warning light.