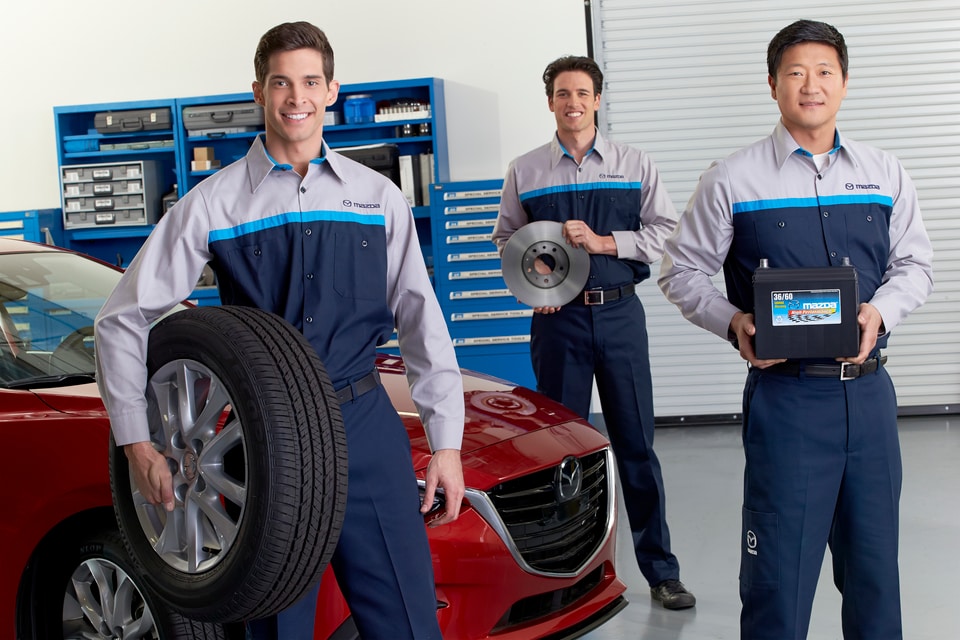 We often may ask if it's time for your next scheduled maintenance appointment. Maintenance of your vehicle is important. It's essential to check many important components like batteries, tires and spark plugs. It's also crucial to get fluid service.
Fluid service involves the check and potential change of every major fluid in your vehicle. Oil is an important fluid. It helps lubricate your motor. A vehicle with low levels of oil wouldn't get too far. Oil needs to get changed at regular intervals. It also needs to get checked periodically. It's vital to any vehicle.
Fluid service also includes checking the brakes. Low brake fluid could be a potential issue for any vehicle.
Transmission fluid and power steering fluid also need to be monitored. Your coolant will also need to get assessed.
You might not think of fluids when you think of regular maintenance. That's okay. Our service team does. Those are things we can check. We are very thorough with fluid service because your vehicle depends on it.
You can schedule an appointment with our service team today.