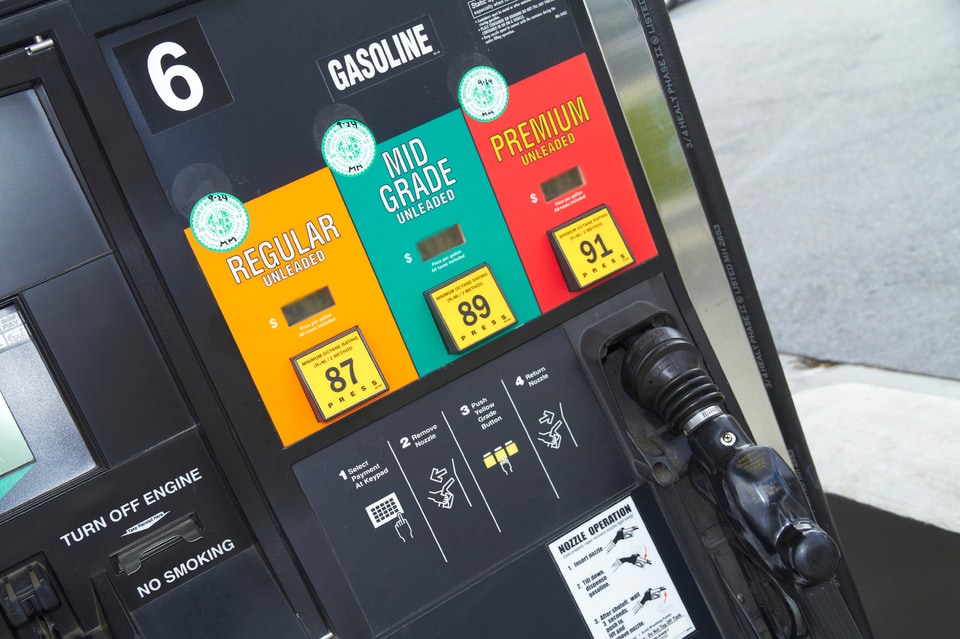 ?
Did you know that something as seemingly simple as freezing condensation in a gas tank that's only partially full may lead to problems such as your car not starting? This is not something you want to find yourself dealing with in winter. The good news is that it's relatively easy to prevent by making sure you keep a full gas tank. At Piazza Mazda of Reading, we always want you to be safe and prepared, so the following are tips for ensuring that your gas tank is as full as possible during the winter months.
Plan for traffic. Traffic can be bad enough when the weather is warmer, but during the winter, you have snow, ice, accidents, and the holiday travel rush to contend with that could all cause traffic build-up. Check out traffic maps before you leave and plan accordingly.
Request a fill-up. Not the only person using your car? Make sure the other drivers know to fill it up before bringing it back.
Get the gas sooner than later. You might be tempted to wait to get the gas for one reason or another, but you never know if that gas station will have the gas you need, that it will be open, or that you can even get there in the winter weather. Getting the gas right away rather than waiting could save you headaches.
More fill-ups might seem less convenient but could prevent future issues. The last thing you want is to have car trouble, especially during the cold and brutal winter months.