If you're about to purchase a new or certified vehicle, the two most important warranties offered to you are going to be the powertrain and bumper-to-bumper warranties. Understanding how they differ and what each cover will assist you in your decision-making process.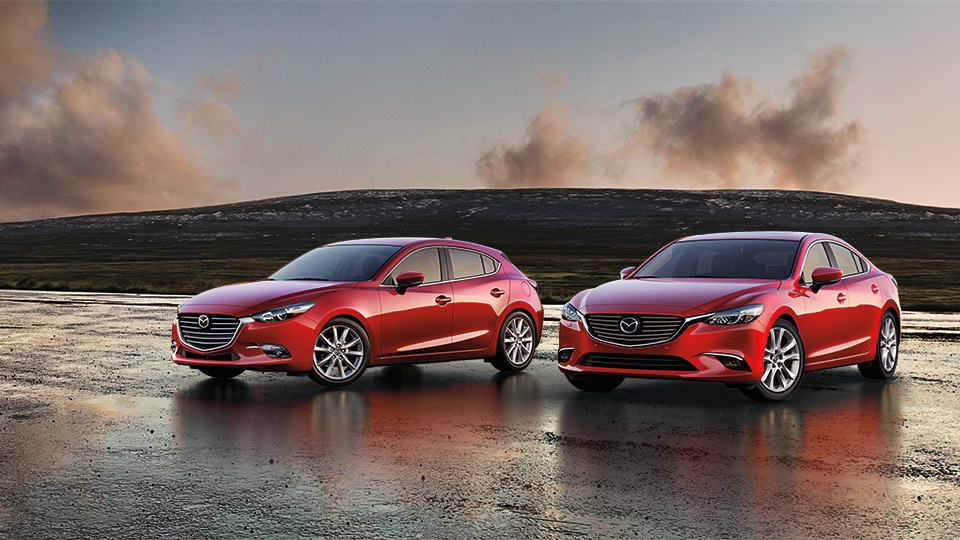 A powertrain warranty includes all oiled inner workings of the vehicle that propels it forward or backward. So, your engine, drivetrain, transmission, wheel bearings, and the differential are examples of the parts that are covered. There are items that are excluded as normal-wear parts. The battery, clutch, and fluids are item examples that fall into this category.
A bumper-to-bumper warranty covers essentially everything, with the exception of the car's body parts. In addition to what's covered with the powertrain, other items such as the electrical system, as well as heat and air are included with this package. A bumper-to-bumper, while the most comprehensive package, is also the shortest timewise. So, bear the time differences in mind.
We are happy to help answer any questions you have regarding warranties. Stop in to our service center at Piazza Mazda of Reading and speak with a knowledgeable member of our staff.